Tommie weighs approximately 11 lbs and is available for stud.  Tommie is a black and tan.


Ch Vindachs Typhoon Tommie MS

Ch Silver Patches of Teckelwood MS

       Tommie / Patches Offspring

Patches is a 5.5 year old female black and tan dapple.   We co-own Patches with Amanda Hodges (Teckelwood)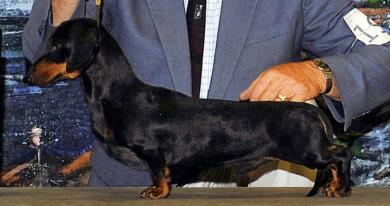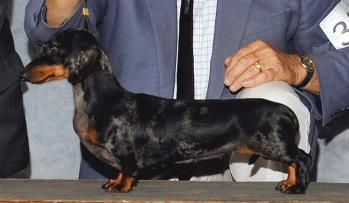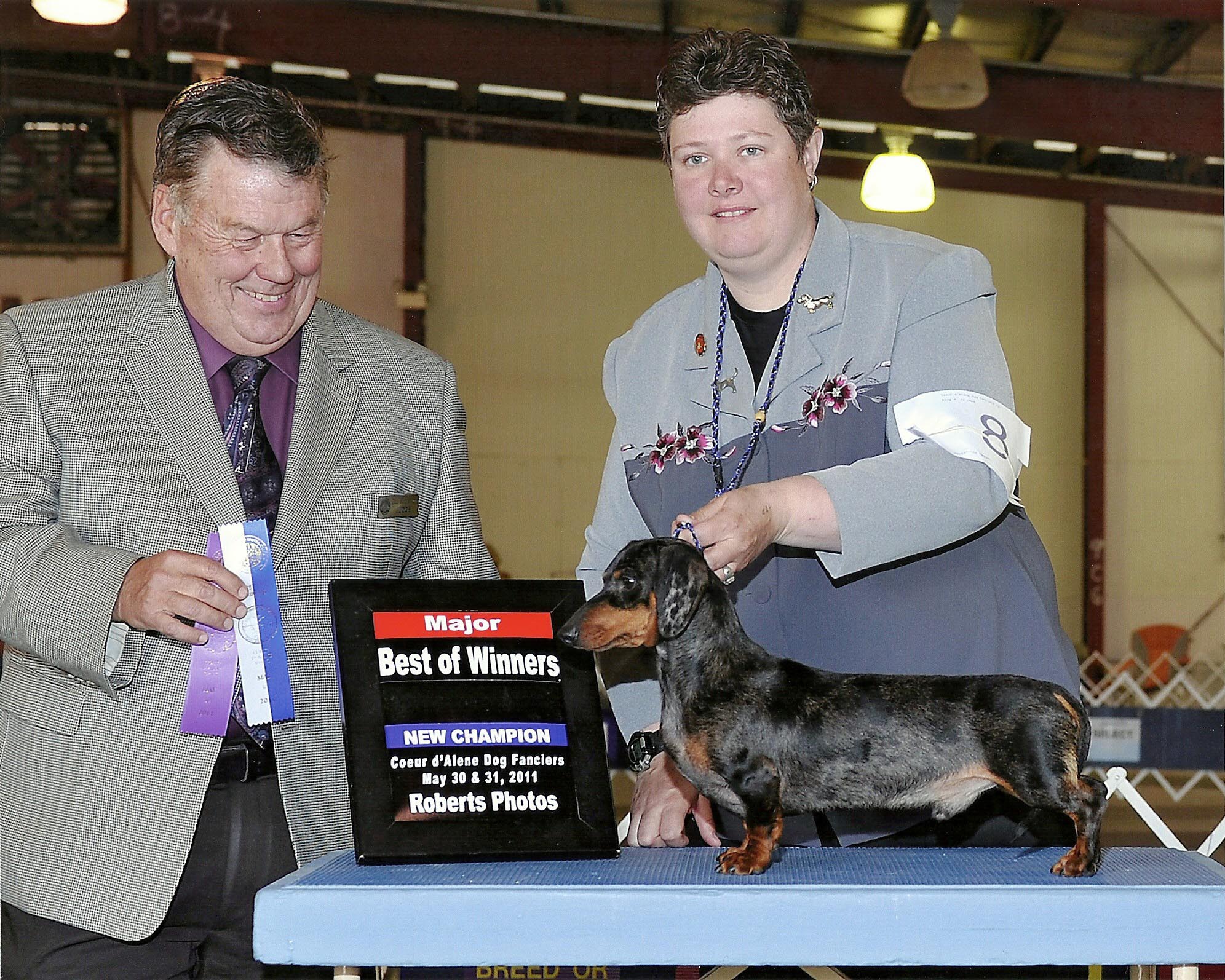 Grand Ch Codeblue Logan of Teckelwood MS

Ch Sparkling Patches of Teckelwood MS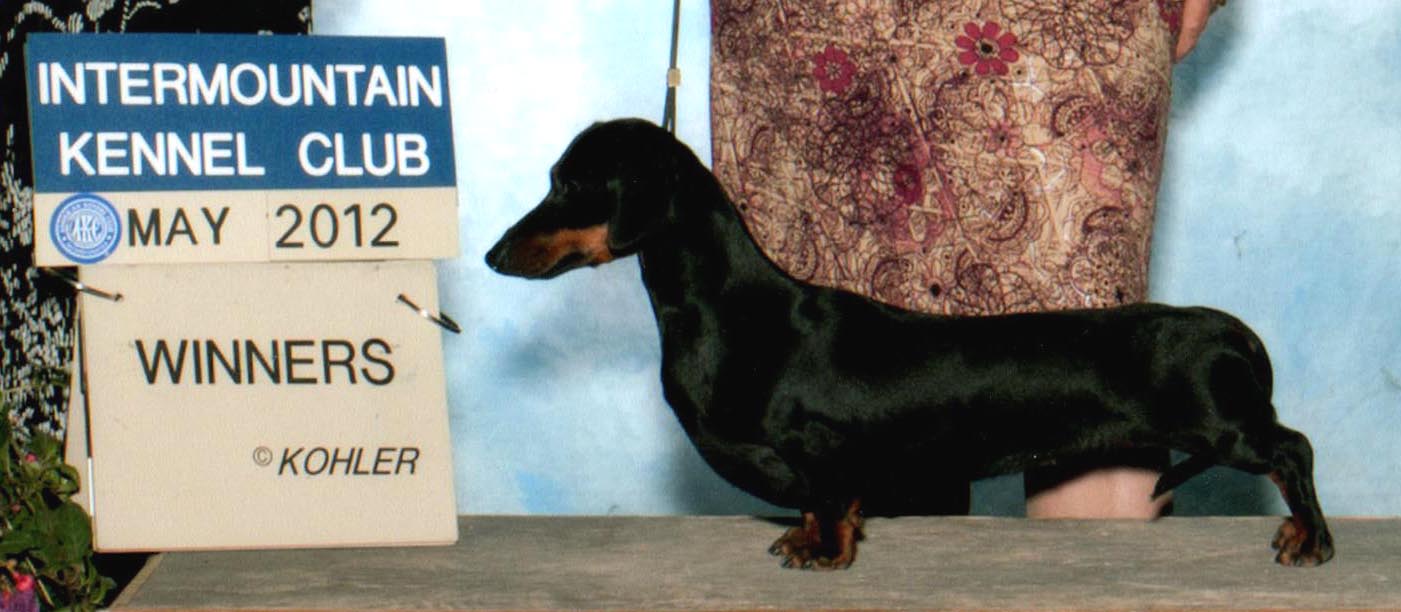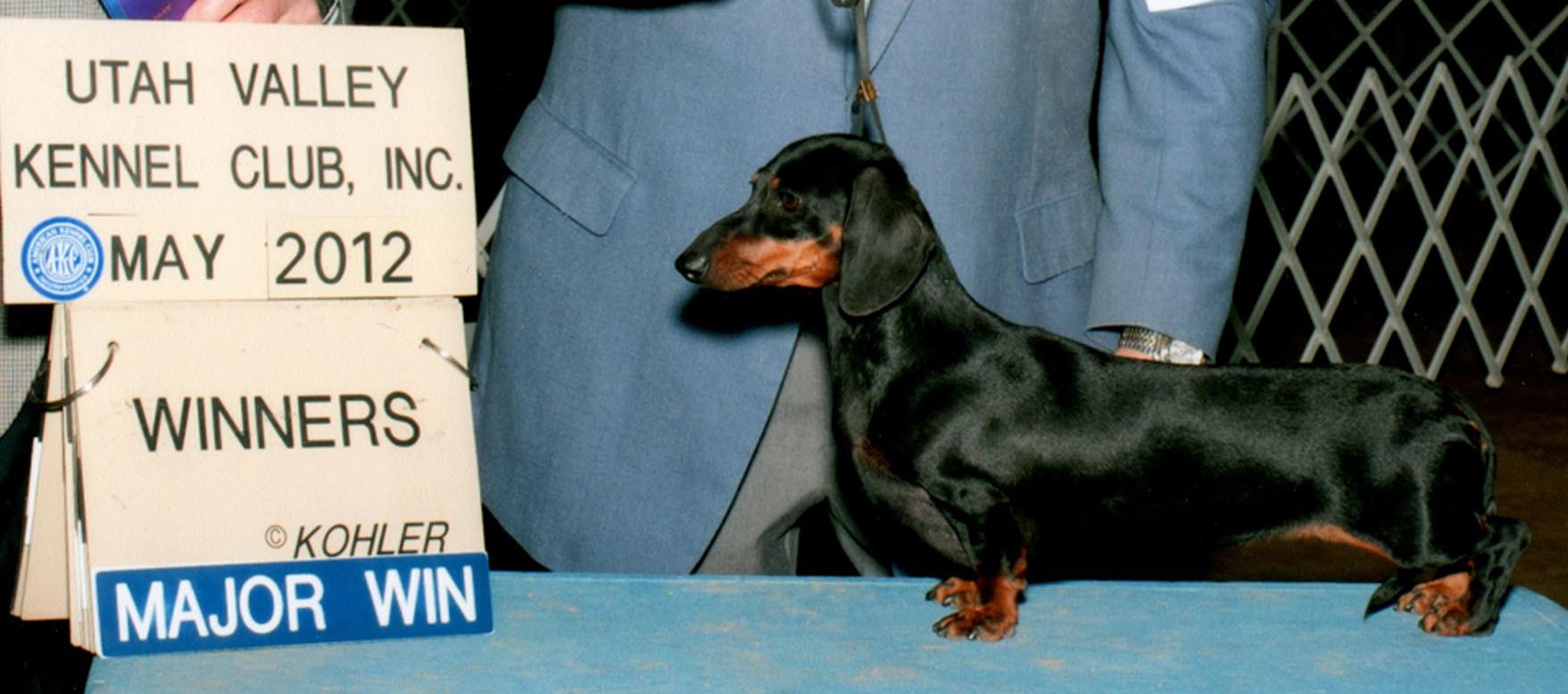 Teckelwood's Wind Storm at Vindachs MS

Vindachs Stormi Willow MS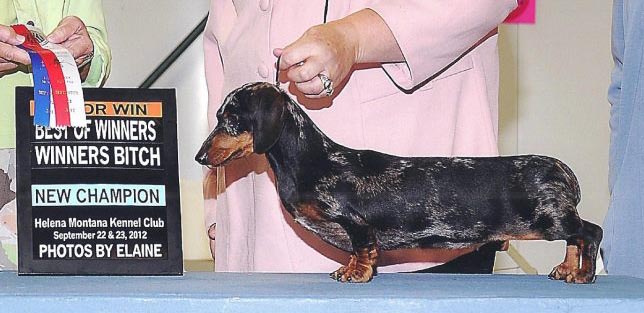 LITTER NO. THREE

  Pictures at 7 weeks

These have all been sold

Black/tan Dapple Male -Gus

Black/tan Male -1 - Magic

Black/tan Dapple Female-1-sold

Black/tan Dapple Female-2 - Starr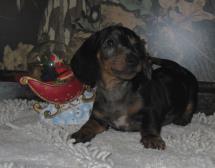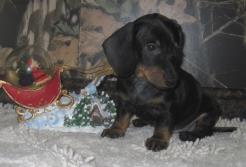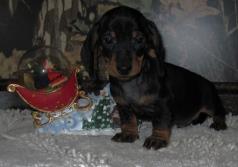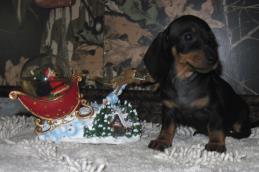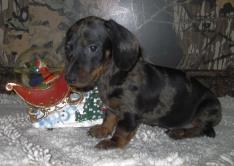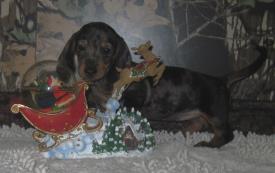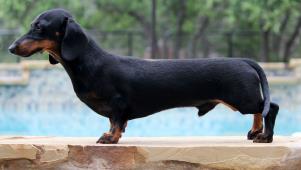 Patches's litter was born on January 3, 2014.   She has five females and one male.  There are three black and tan smooth females, two black and tan dapple females and one black and tan dapple male.   These pictures were taken at 53 days old.  All of these pups have been sold.

Black/tan Dapple Female #2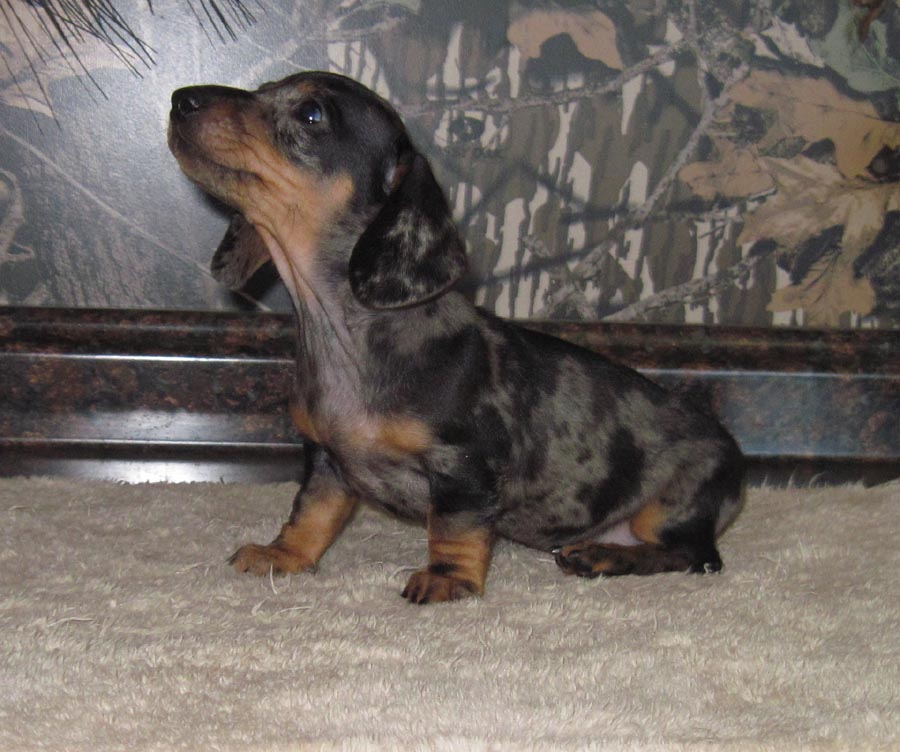 Black/tan dapple Female #1